Did you hear ?
New things are coming!
Lots of newness is coming to the land of Gist Jewellery. But all under wraps, for a wee bit longer. If you want to see and try on, come along to the Home and gift Trade show in Harrogate.
Nothing beats seeing Gist Jewellery, in person !
So join us from the 16th -19th July in Harrogate - A collection full of texture, all the new pieces are made to inspire, especially with the nature of each piece, wait till you see.



Gist Jewellery , Est 2015
Known for working with wool , adding texture and a softness to jewellery design.
Costume jewellery. With " A Touch and feel of Scotland "
Karen has been revisiting her archive sketch books from when she created bridal accessories, and has come up with some pretty fabulous necklaces, earrings and a couple of bracelets too. Launching at Home and Gift, Harrogate July 2023
Gist Jewellery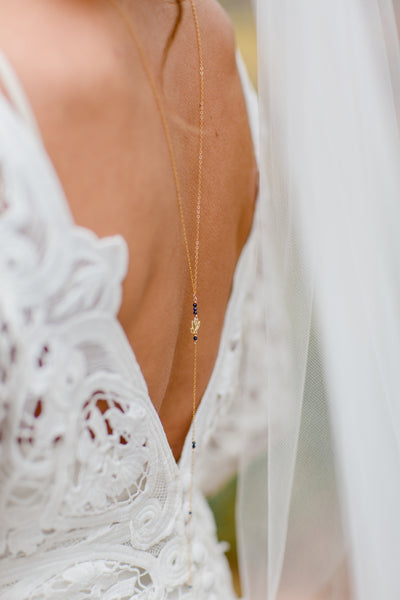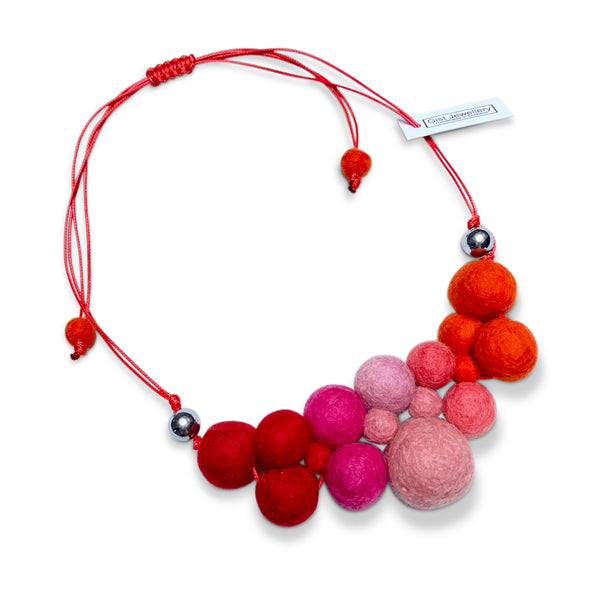 100% Wool Adjustable Bib necklace
Sleek, Modern, Comfy, and lightweight statement.

Available in other colours, bespoke can be done, just get in touch

100% Wool, Hematite

more info

[powr-social-feed id=ee607455_1490089746]